Best Inspections In The Region
Regions Home Inspections is located in Sarasota, FL. Purchasing a home can be one of the biggest decisions you may ever make and we can make it less stressful. The real estate inspection process evaluates and reports on the physical condition of the stuctural and mechanical components of the property. Real estate inspection is the art of identifiying problem areas through observation. We will provide you with a quality home inspection in and around the Sarasota area by a professional certified home inspector licensed and insured with years of extensive building and construction industry knowledge. We will inspect the home as it was for us. You will get a easy to read report with pictures to help you with information of safety and possible costly repairs about the home. Inspections are for items present at the time of inspection.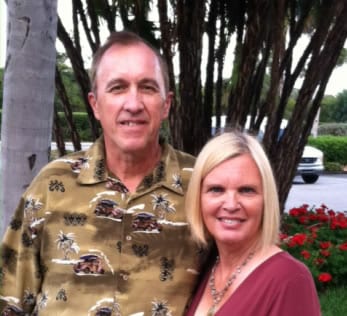 Merle Wilhelm
Owner Merle Wilhelm has over 25 years experience in the housing industry. Certified Proffessional Inspector (CPI) member of InterNachi the worlds leading association of home inspectors.
Fleetwood Homes Inc. Service/Warranty Manager
Terrace Homes Service/ Warranty Serviceman
Florida License HI8790
Insured
InterNachi member  Nachi14110324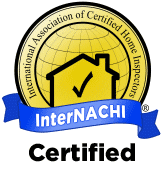 Services
Standard Home Inspection starting at $325.00 and up depending on square feet.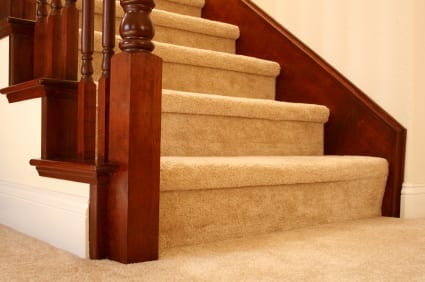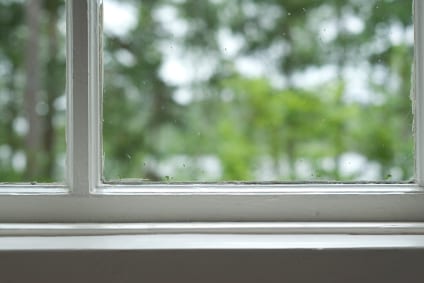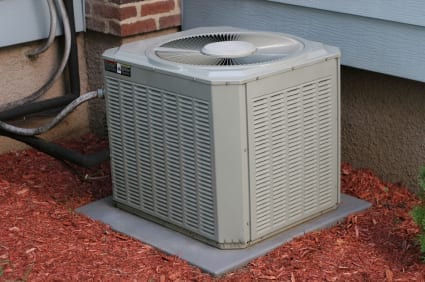 HVAC (air conditioning & heating)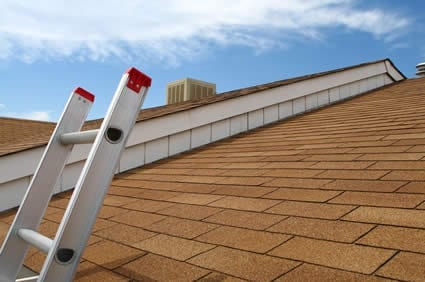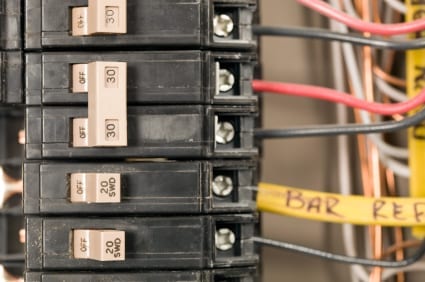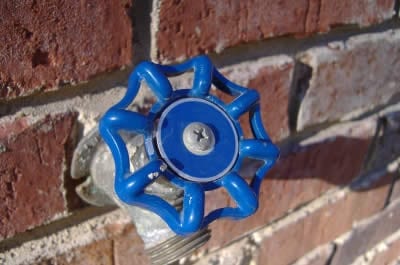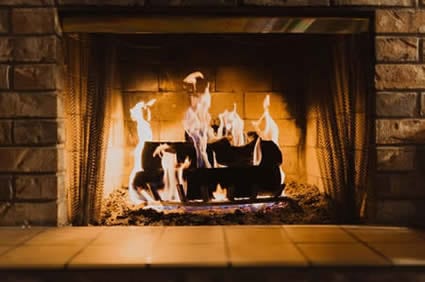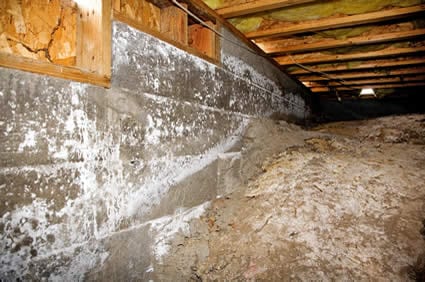 Insurance 4-Pt. Inspection
$95.00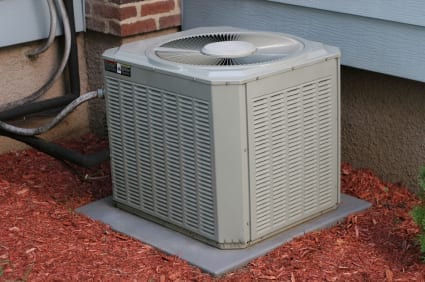 HVAC (air conditioning & heating)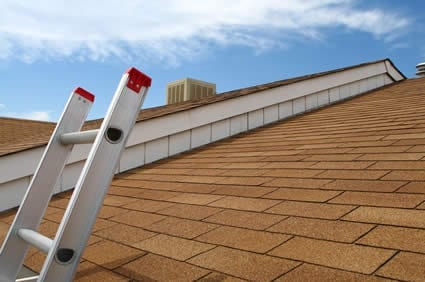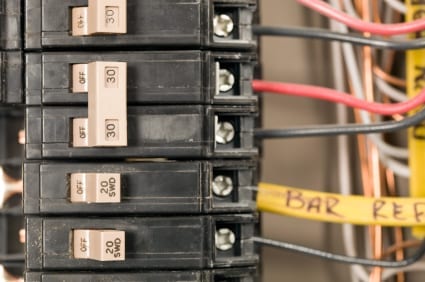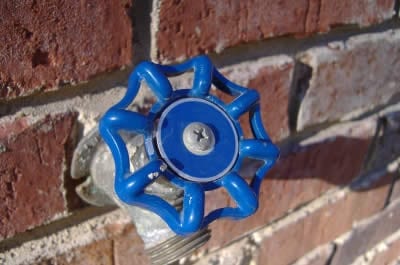 Prices may change, please call or e-mail for current prices.
Why Choose Us?
State Licesed
Insured
Certified InterNachi Professional Inspector (CPI)
Call Today to Find Out More or Schedule An Inspection.